HI DIVAS, WITH SUMMER AROUND THE CORNER….ADDIEMALL REVEALS A FEW  SIMPLE SECRETS TO MAKE THIS SUMMER FRUITFUL AND BLISSFUL.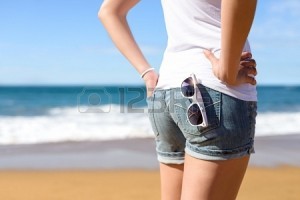 INCLUDE YOUR DIET…. With Light Salads, Fruit juices, Coconut Water, and Greek style Yoghurt.
SUMMER FASHION.… Means To Dress Simple and the Mantra is to Look Cool and Comfortable. Add Florals, Pure White,Lighter Fabrics  and Summer skirts to your Dressing Style.
HOME REMEDIES ARE THE BEST… Apply togather Buttermilk,Multani Mitti and Rosewater to keep your skin hyderated.
…Apply Cucumbers on your Eyelids and Of course Baby wipes are solutions to wipe out the sweat and dust.And there's nothing that a mix of curd and Lime can't solve.
TRY SOME HOMEMADE SCRUB… Ma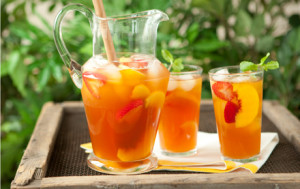 de out of Oats, Rose water and apply it on your skin for 15 minutes. Try it and you know what we are talking about. And You also cant disregard the wonders a  simple gram flour scrub can do.
WHEN GOING OUT….Always Carry your Glares, Sunblock, Scarf to cover your Hair,Water, a Lip Tan and a Good Perfume in your Bag.
ITCH FOR A NEW HAIR CUT….Try considering a Short Haircut at this time of the Year. Its convenient and You can Jazz up your look by experimenting with shorter lengths and Keep cool under the Blazing Sun as well.
SUMMER'S PARADISE…Summer means Beaches and Memorable Vacations.Taking a Short Vacation and Relaxing  with a Water-melon Martini under Hot Beaches or chilling out in a solaced Hill Station.