Hello Addies, Hope You all had a wonderful weekend this tyme. 🙂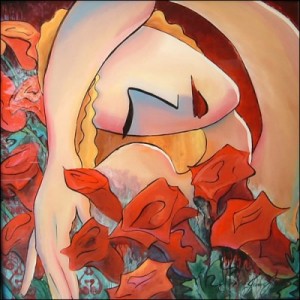 "Good advertising does not just circulate information.It penetrates the public mind with desires and belief." – Leo Burnett
Addiemall stands by this principle..We are thrilled by receiving the overwhelming response we got for the Addiemall- Mothers Day special and Inspiration this tyme features. A Big Thank you to you all!!.We have also been recieving a warm response for our 'Mobile promos'.Are you in India and do u want a cost effective, sound advertising for your business?? then Log on to our mobile promos Category and place your promotions.
We will be sending you MIS report as a proof of the mobile (sms)advertisement placed for you. Now Coming back to Addiemall, This tyme
we are featuring about working your career towards success.
There are so many cool things about Life, A walk on the beach barefoot…Dancing like there is no tomorrow…Feeling the wind in your face…A bear hug from a loved one…Singing in the shower…A cup of hot tea.We gotta be thankful about the good things Nature has bestowed to us in Life.!!  Just Like Life offers these wonderful little moments to us, we are bound
to make a mark with the opportunities given to us by Life.So Addies, Just get started and find out what your passion in Life is and work towards it to make it a grand success.
Follow Your Passion: Find out what you love the most, convert them into meaningful and positive goals and Sweat your effort towards that. The more you follow your hearts deepest desires, the more you walk towards the road of empowerment.
Be Determined: If you are serious about your goals you have to be Determined. You may face lots of challenges, obstacles, and setbacks while working towards your passion.A Firm Determination to overcome them will do the trick.
Notice your tendencies: Observe and Notice your tendencies and work them out towards making it a Talent.For example, If you are good at singing, Brush up your singing interest and tendency by attending Singing classes and regularly practising them.
Determine your passion.Make the Most of Life today! 🙂 🙂