Mobile Apps For Beauty&Makeup!
Hi Folks, Busy with your daily chore of work, have less time to dress up and organize every day,looking for a quick makeup or beauty care solution, well all of these comes up through your smart phone in the form of smart mobile apps. Addiemall lists a few prominent mobile apps used today by a majority of women to shine in makeup and to make a wonderful impression with the crowd. Here follows the list.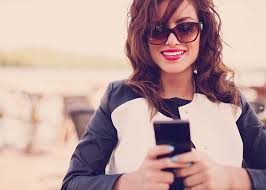 Visada: Take a selfie of yourself, and get access to tremendous beauty tips,products recommendations, and also perks of recent beauty news and trends in the market. A profile is created in Visada as soon as you upload your selfie to the app followed by a assessment on your skincare and eyecare.Visada offers product suggestions in specific colors and shades to help you perfect your beauty routine.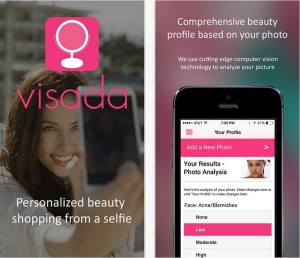 MySkin App: Just tell the app your skin type, gripes and wishes and it will conjure up a pretty thorough prescription;will This app which specializes in dermatology throws up your specific skin shopping list after a pretty thorough skin consultation.This app comes also with a social community too where you can share your views and opinions on skincare with other beauty buffs.
Keep Shopping: is the one stop destination for the beauty product addict, the Keep app allows you to shop using a universal mobile cart. So now your beauty products from Chanel, CVS, Sephora and more can all be purchased at one time through the same cart, enabling a flexible shopping experience. Users can also discover which beauty products are trending and new while scrolling through the feed. Not just beauty products, but you get access to a wide variety of fashion wear,accessories like bags,jewellery and shoes.
Loreal MakeUp Genius: This app by Loreal has a virtual camera which allows you to test and try most of the beauty products and shades on your face. with this app, you can also try different makeups from the red carpet by hollywood celebrities like jennifer lopez, paris hilton, and cameron diaz.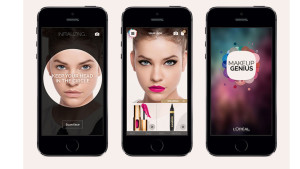 MisFit Sunshine:    you can monitor food intake, daily activity,your sleep cycle and track your weight with the misfit app .The major highlight of this app is the app's "sleep tracker" that works with a smart alarm to get you on a sleeping schedule that will make you feel energized and well-rested. So here, you can set goals for your sleep, diet and exercise routine.This app also comes with a food tracking log and suggested activity levels to meet each day.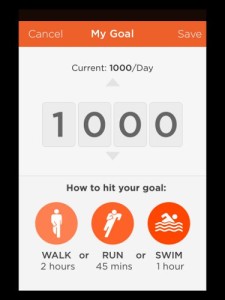 This app encourages you to take a pic of your entire outfit on a daily basis, tag brands, and share a cute caption to accompany your photo. Need some outfit inspiration? Scroll through existing users' pages to see what their outfit of the day is.You can even see how many people liked your outfit by their comments or the number of likes it gets.
We Hope these apps played a helpful part in bringing up the vibrant beauty inside you in a positive way. These apps are listed in this article after careful research through search engines,beauty magazines and beauty experts.
Please do share with us your views through the comments section!